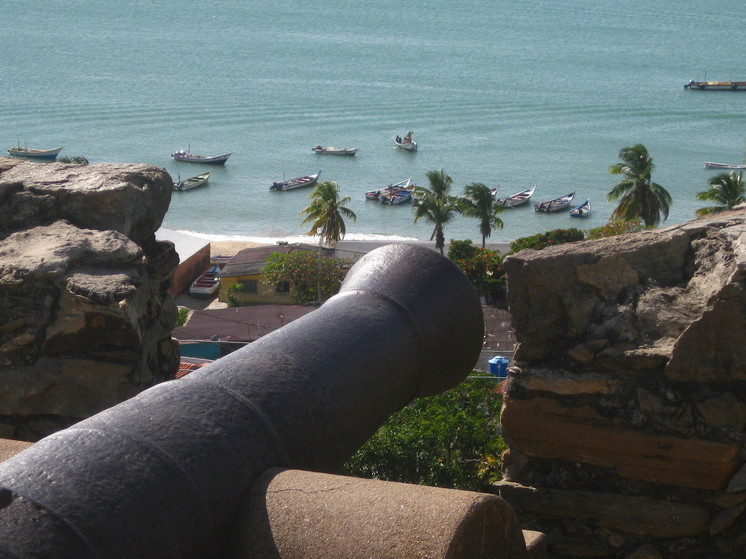 Photo: flickr.com
A scheduled rehearsal for the consultative referendum on the territorial conflict between Venezuela and Guyana, scheduled for December 3, took place on Sunday. The broadcaster Venezolana de Televisión reported on voting at polling stations throughout Venezuela.
Venezuelan President Nicolas Maduro congratulated the National Electoral Council on the successful organization of the referendum rehearsal and noted the active participation of Venezuelans in the voting. He expressed congratulations to all those who took part in defending Venezuela's historical rights to the Guyana-Essequibo territory, emphasizing that this demonstrates the unity of the people. Maduro stressed that Venezuela will demonstrate its unity to the world.
In the upcoming referendum, Venezuelan citizens will have to answer five questions, including the question of creating the state of Guyana-Essequibo and developing a plan to serve the population of this territory, as well as granting citizenship and Venezuelan ID cards.
Earlier, representatives of Guyana called on the International Court of Justice to stop the referendum, considering it an attempt by Venezuela to seize Guyana-Essequibo. Venezuelan Vice President Delcy Rodriguez, in turn, defended the right to hold a referendum at a meeting in The Hague.
The President of the International Court of Justice Joan Donoghue said last week that a decision on the referendum will be made and transferred to the parties who applied to court soon. The Venezuelan authorities emphasized that regardless of the court decision, the referendum will take place on time in accordance with the constitution and legislation of the country.
The territorial dispute between Venezuela and Guyana arose a long time ago. It escalated after the discovery of large oil fields in Guyana-Essequibo in 2015 and the granting of a concession to ExxonMobil to develop oil on a disputed shelf, the boundaries of which are not defined. In April, the International Court of Justice declared admissible the consideration of Guyana's claim against Venezuela over border demarcation based on an arbitration decision held in 1899. Venezuela insists on border demarcation through direct negotiations in accordance with the Geneva Agreement of 1966.