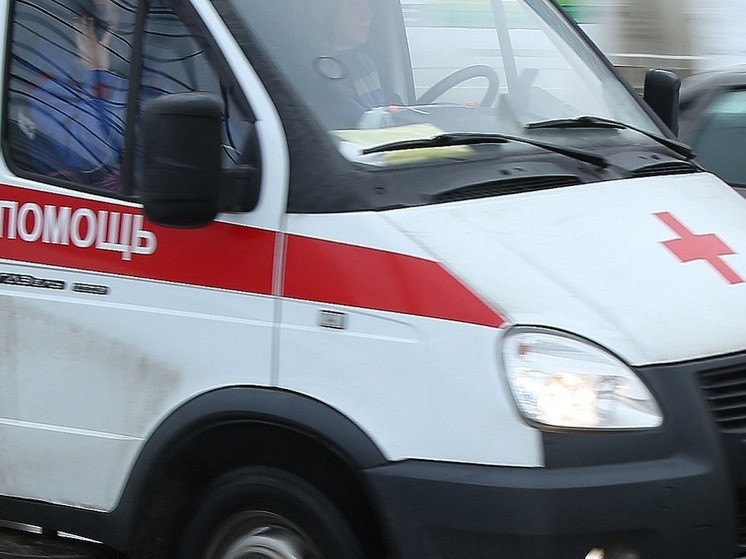 Photo: Liliya Sharlovskaya
The REN TV channel reports that in In the Omsk region, a newborn girl suffocated from the "embrace" of her parents while they were sleeping.
According to the channel, the incident occurred on November 18 in the village of Strela in the Tavrichesky district of the region. REN TV reported that the mother put the small child on the sofa between her and her husband and then fell asleep. As noted in the TV channel, after waking up a few hours later, the woman discovered that the child was not breathing, and the parents called an ambulance.
REN TV's interlocutor clarified that the cause of death of the newborn was mechanical asphyxia from compression of the neck. The TV channel added that the 23-year-old mother and 27-year-old father raised three children in total, and the deceased girl also has a five-year-old and three-year-old sister. The child's father, according to REN TV, was previously convicted under the article "Intentional infliction of moderate harm to health." A criminal case has been initiated into the incident under the article "Causing death by negligence."