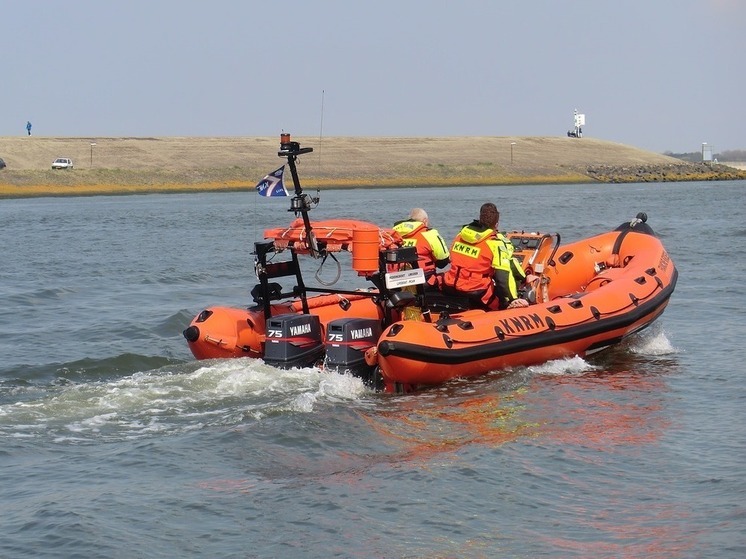 Photo: pixabay.com
Turkish Interior Minister Ali Erlikaya said that after a storm in the province of Zonguldak, the bulk carrier Kafkametler sank.
He clarified that rescuers are currently searching for 12 crew members.
"The ship, having hit a breakwater, sank. The search continues," Yerlikaya noted.
We would like to remind you that the ship's captain sounded the alarm the day before in the morning. The ship drifted towards the breakwater in the port of Eregli.
As the Turkish authorities clarified, the ship was traveling from the Russian port of Temryuk to the port of Aliaga, which is located in the province of Izmir. There were 1,542 tons of ferrosilicon on board the ship.