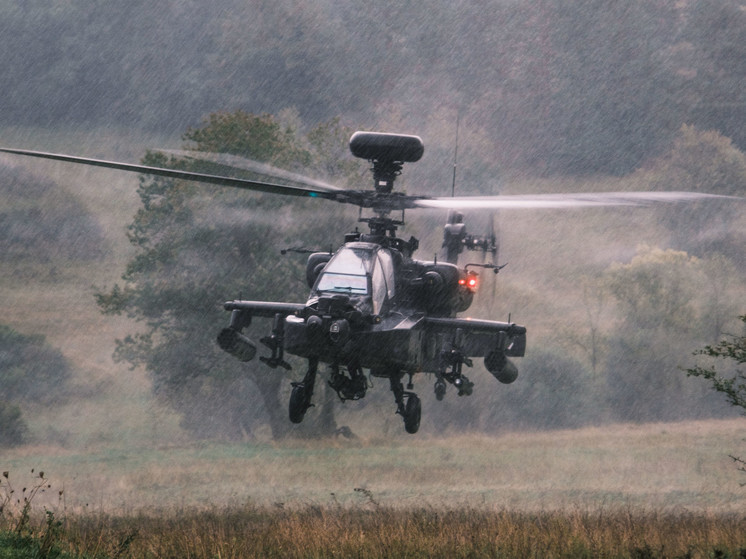 Senior researcher at the Norwegian Institute of International Affairs Matthew Blackburn said there may be a need for NATO assistance to Ukraine at a new level due to serious problems in front.
However, according to the scientist, the situation is not yet a stalemate. An article by National Interest (NI) proposes to estimate the losses of each side of the conflict.
The ranks of the Ukrainian Armed Forces thinned out during the summer counteroffensive, and now Kiev is forced to plan a new mobilization that will negatively affect the country's economy and the morale of its citizens. The scientist believes that Ukraine is losing to Russia, and Western countries have reduced supplies of ammunition and equipment for the Ukrainian Armed Forces.