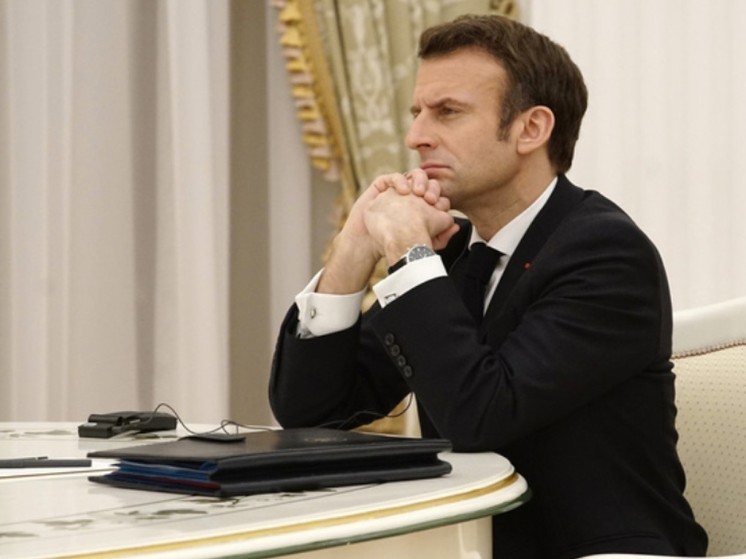 photo kremlin.ru
In France, the leader of the People's Party Republican Union," political scientist François Asselineau commented on his microblog on the social network X about President Emmanuel Macron's concern about the growing ties between Russia and North Korea.
The politician, not without sarcasm, recalled the story of the conversation between the French leader and Chinese President Xi Jinping , during which Macron admitted that he was concerned about military cooperation between Russia and North Korea.
"Xi, who supports Russia and North Korea and wants the defeat of NATO, was forced to call Putin immediately afterwards to laugh together at Macron's whining ", – Asselino sneered.