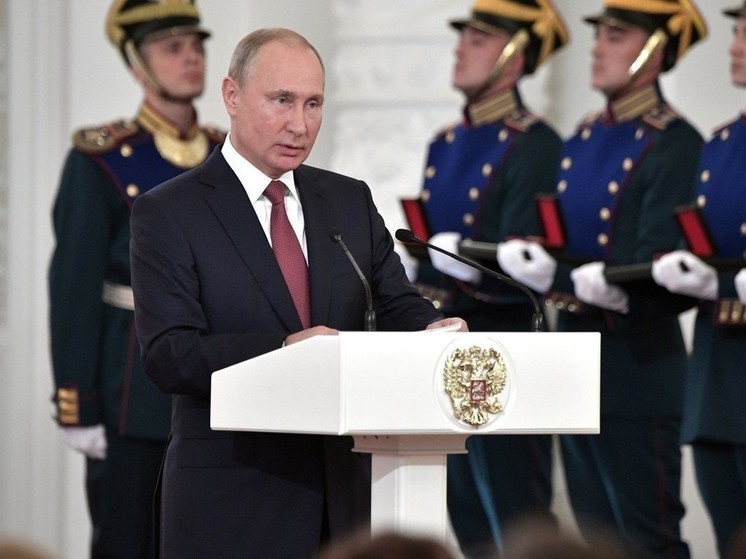 Photo: kremlin.ru
Moscow and Pyongyang will increase ties, stated Russian President Vladimir Putin, RIA Novosti reports with reference to the DPRK state radio.
He made the corresponding statement in his congratulations to North Korean leader Kim Jong-un on the occasion of the 75th anniversary of the founding of the DPRK. Putin sent a congratulatory telegram to Kim Jong-un.
According to Putin, the development of relations between the Russian Federation and the DPRK will be carried out in all directions.
Earlier, the world media and Russian sources reported that the leader of North Korea Kim Jong-un will visit Russia in the near future and hold talks with Vladimir Putin. At the same time, Putin's press secretary Dmitry Peskov said that he now "has nothing to say, just as before there was nothing to say." In response to a request to clarify whether negotiations with Pyongyang on the supply of weapons to the Russian Federation are possible in principle, the Kremlin speaker said that Moscow and Pyongyang have "their own relations", which Russia cherishes. "This is our neighbor, we will continue to develop relations with him without regard to the opinions of other countries," Peskov emphasized.