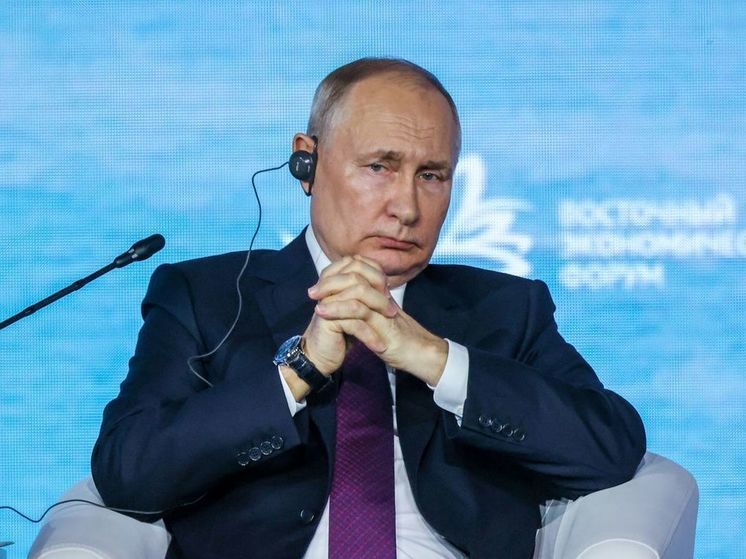 Photo: Global Look Press
Approximately 270 thousand volunteers for Over the past 6-7 months, Russia has signed a contract with the Ministry of Defense. This was announced by Head of State Vladimir Putin at the plenary session of the Eastern Economic Forum. This is how he answered the question whether there will be a new wave of mobilization in the country.
"Over the last 6-7 months, 270,000 people have already voluntarily signed contracts for service in the Armed Forces and volunteer units", – the president explained.
The country's leader emphasized that Russians are doing this voluntarily, realizing that they could die in the name of the interests of the Motherland. According to Putin, the soldiers understand "that they have someone to protect." The President also stated that the Russian Federation stands guard over the safety of its citizens.
Partial mobilization took place in the country from September 21 to September 31 October last year.