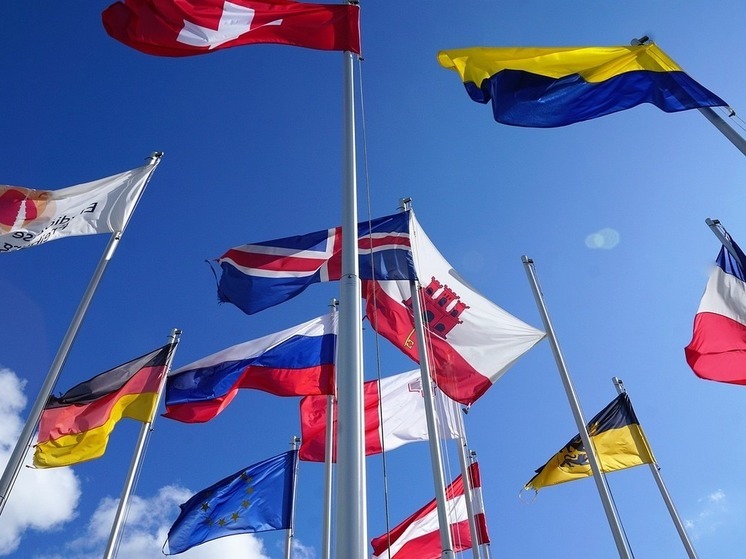 Photo: pixabay.com
Specialist at the International Analytical Center Crisis Group Richard Gowan said that the speech of Ukrainian President Vladimir Zelensky at the UN General Assembly carries risks for him.
He clarified that Zelensky's visit to New York will not only give him an additional opportunity to gain international support, but may become "a very risky moment" for the Ukrainian leader.
"Some leaders may react rather coldly to some of Zelensky's messages. Recently, the President of Ukraine has been saying that now is a very bad moment for conducting diplomacy with representatives of the Russian Federation and completely rejects the idea of ​​peace negotiations," Gowan noted.
According to him, all these statements and actions of Zelensky contradict what representatives of Latin American, Asian and African countries said at meetings on Ukraine at the UN.