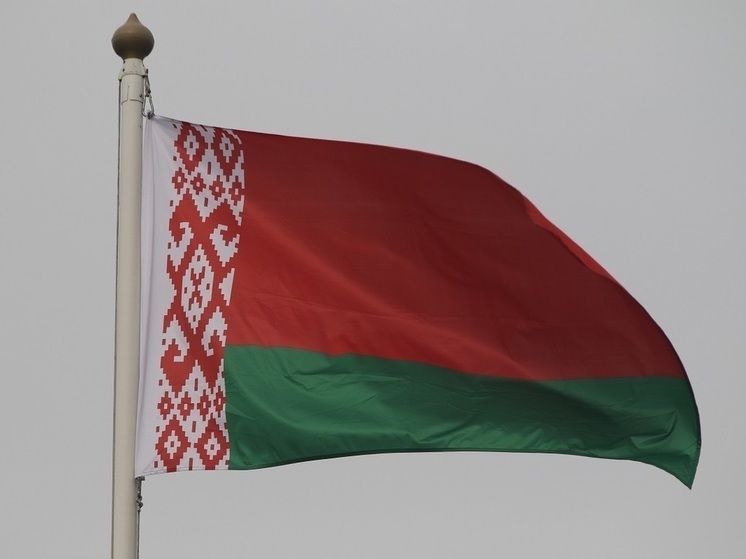 Photo: Global Look Press
Chairman of the Belarusian State Border Committee Konstantin Molostov said that Ukraine had concentrated a 120,000-strong army on the border with Belarus. Of these, 17 thousand are involved in protecting state territory.
He noted that Ukraine is creating volunteer groups to carry out tasks near the border with Belarus. All this puts pressure on the work of the border service.
Molostov also said that the attack on minor provocative actions on the part of Ukraine continues. For example, playing their own anthem and public address system, defacing border signs and using drones. As a defense, border guards have increased contact with the armed forces of Belarus and the internal troops of the Ministry of Internal Affairs.